If you want to write reviews about seasons, episodes please use the blog action to write, it. For those anon's please make an account.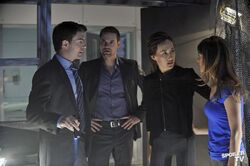 Thank You very much, we are going to see to it very soon. It may take time but we will get back to you as soon as we can, so please be wary.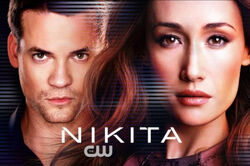 The mission may need assistance when needed, we will complete it. If you want to help please contact VampiresAndWerewolfsareAwesomeAsHell23 or Original Authority or Alaric Saltzman if you want to assist us.
Ad blocker interference detected!
Wikia is a free-to-use site that makes money from advertising. We have a modified experience for viewers using ad blockers

Wikia is not accessible if you've made further modifications. Remove the custom ad blocker rule(s) and the page will load as expected.