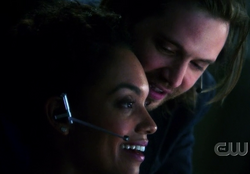 Season Two
Throughout Season Two Birkhoff and Sonya are seen being professional but flirtatious in their exchanges. At the end of the season during Homecoming Birkhoff kisses Sonya.
Season Three
Season Three shows the two trying to balance a professional relationship with seemingly slightly deeper feelings.  In Consequences,  Sonya orginally turns Birkhoff down when he ask her to dinner saying she would like to "keep their relationship strictly professional", however she seems to change her mind when she later tell him that she's starving. At the end of Black Badge,  Birkhoff and Sonya are seen cuddling on the couch and seconds later sharing a kiss. In mid season three birkhoff and sonya are in a romantic relationship. In Broken Home sonya and the others in ops were told that birkhoff tried to kill chris, but sonya did not believe it was true and it was confirmed that chris tried to whack birkhoff in the server room. chris and birkhoff were fighting until sonya killed chris with a machine gun and saved her boyfriend's life.
Gallery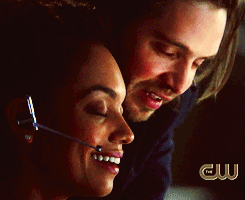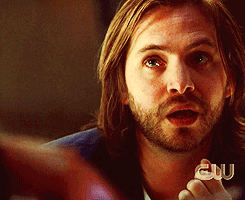 Videos
Ad blocker interference detected!
Wikia is a free-to-use site that makes money from advertising. We have a modified experience for viewers using ad blockers

Wikia is not accessible if you've made further modifications. Remove the custom ad blocker rule(s) and the page will load as expected.