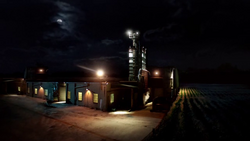 Kobalt River is a facility located in Michigan.
Facility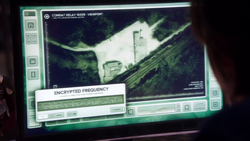 It cannot be seen through the Google Earth nor through Shadownet. It can only be seen though The Shop's private satellite. There are no guards, but there are pressure sensors and automatic weapons.
Purpose
It serves as the headquarters for The Shop. The scientist, including Loren Tolcher conduct experiment on people here using nanotoxin.
See Also
Ad blocker interference detected!
Wikia is a free-to-use site that makes money from advertising. We have a modified experience for viewers using ad blockers

Wikia is not accessible if you've made further modifications. Remove the custom ad blocker rule(s) and the page will load as expected.